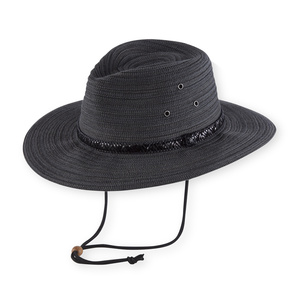 Product photography
These classic, standard product shots are to primarily show the product exactly how it is in an aesthetically pleasing, but non-distracting kind of way.
Textures of an object
Texture shots are intimate. These close-up texture shots help the viewer not only see the details but have a tactile sense of what it feels like, how heavy it is and how soft or hard the object is.
Shiny + reflective material
These kind of materials are a challenge to shoot but it's worth the effort. The goal is show the true nature of the material ie. glass, shiny plastic etc but control unwanted highlights or bright spots.
Contextual product photography
This kind of shot is a mix of lifestyle and a classic product shot. These types of shots illustrate context and a natural-use environment. Check out East Fork Cultivars here.
White on white on white
It's not easy shooting white on white but allowing natural soft shadows if the way to go sometimes for a more modern- less typical 'ecomm' look.
On-body product photography
These types of shots are especially helpful to show how apparel or accessories are worn, how they fit and their quality.
Mannequin product photography
Here I used a mannequin and in post-production I added a 3-D neck backing and interior cuffs.