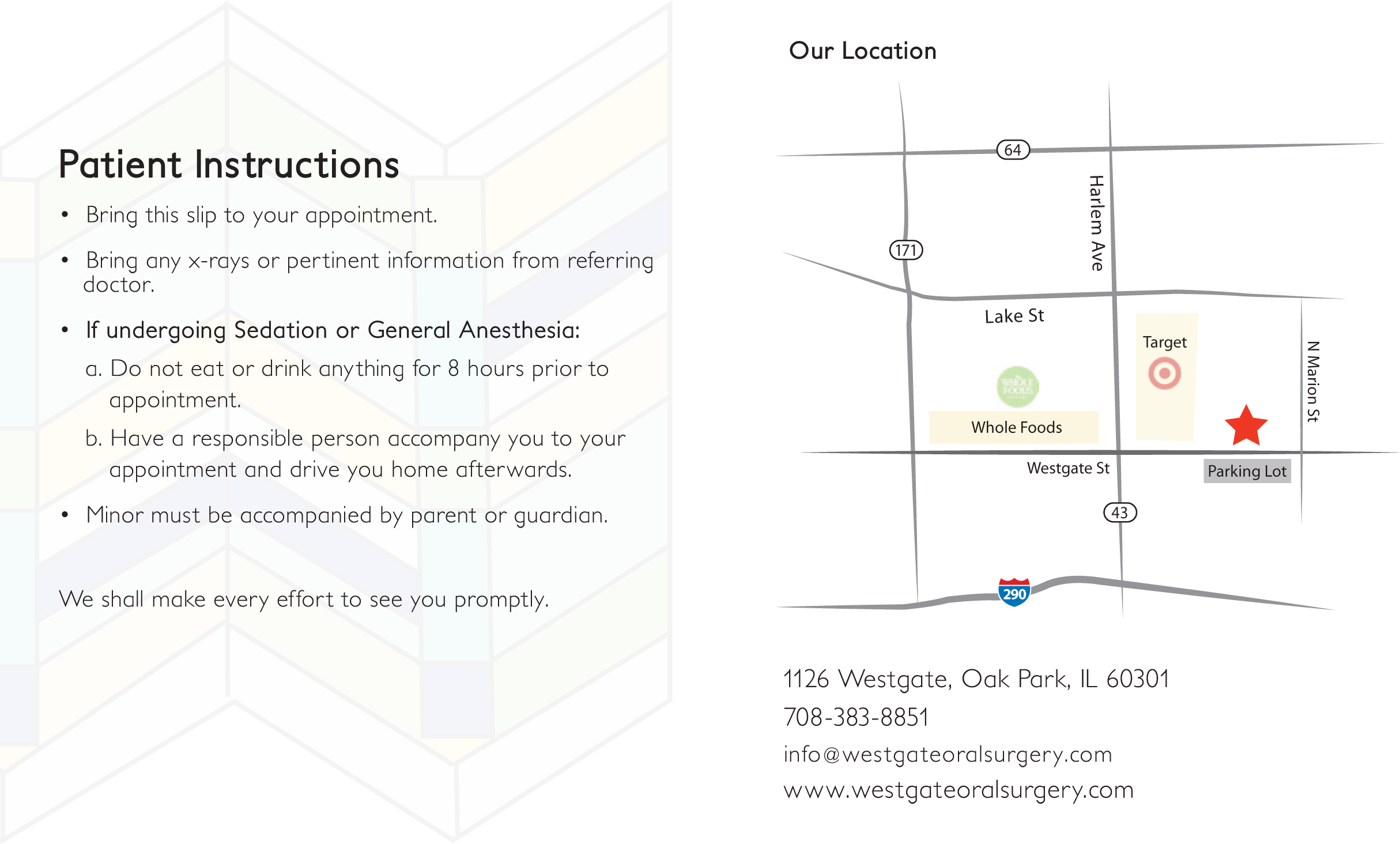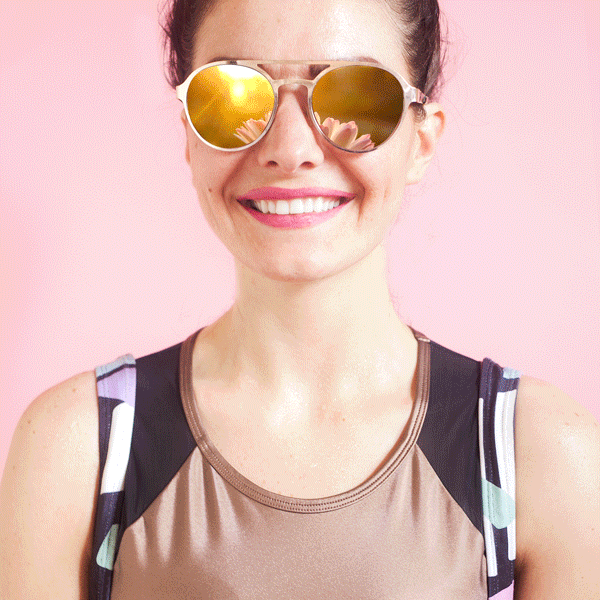 Marketing: direct mail design (print)
This work was done for Innovate Dental Marketing. While at Innovate we created print pieces for the national dental business'. This work included a lot of production, copywriting, edits, and working directly with the clients. I also created other print pieces like referral pads, ads and other store-front signage.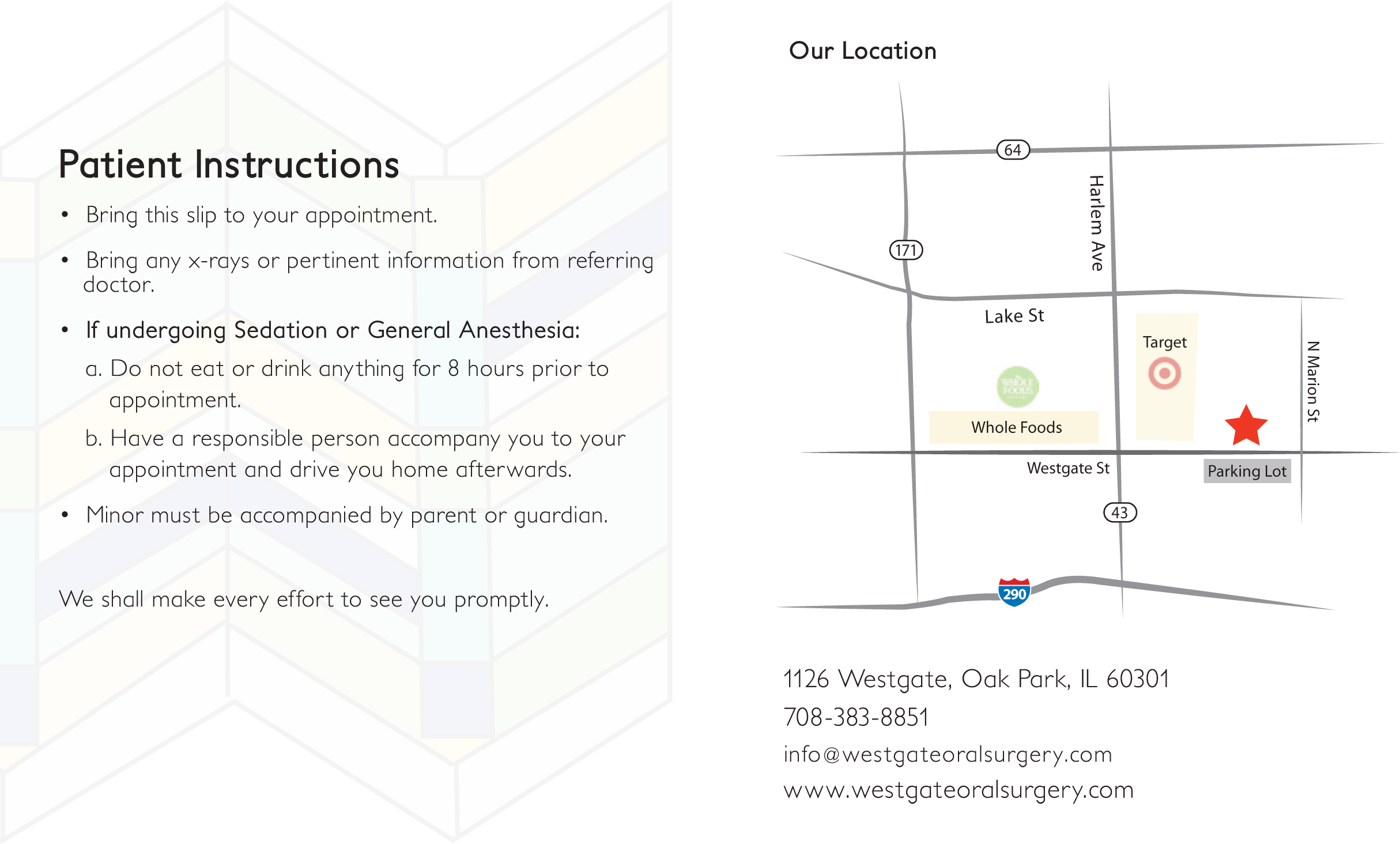 Rediviva Magazine
Rediviva Magazine was a print magazine founded in Hood River, Or. My role for 2 years was the graphic design lead.
Ad design
Sushi Okalani wanted to create an ad that expressed they are now serving lunch. Artwork is original.
Special event poster
This poster was for a jewelry maker, who was throwing a special event. I was told to make it all about GOLD.
Mary Jane Fonda
Marijanefonda is a wellness + workout experience in Portland, Or. The work here are digital graphics that were created for MJF's marketing endeavors across the web.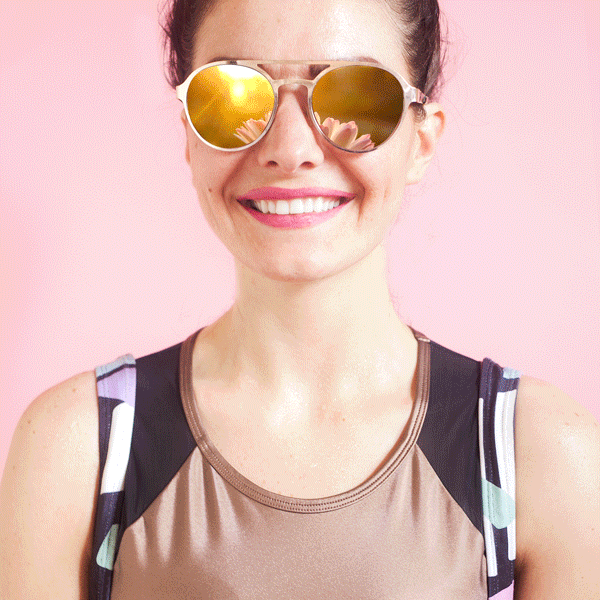 New Balance
New Balance needed a variety of print and web ads created, this is an example of one.
HOWL
Portland's biggest Halloween party has been running for 13+ years now. Hosted by The CIty Repair Project, I've designed their poster and marketing collateral for over 3 years now. Such a great crew and party!
HOWL is a long-standing benefit party for the non-profit: City repair Project of Portland.