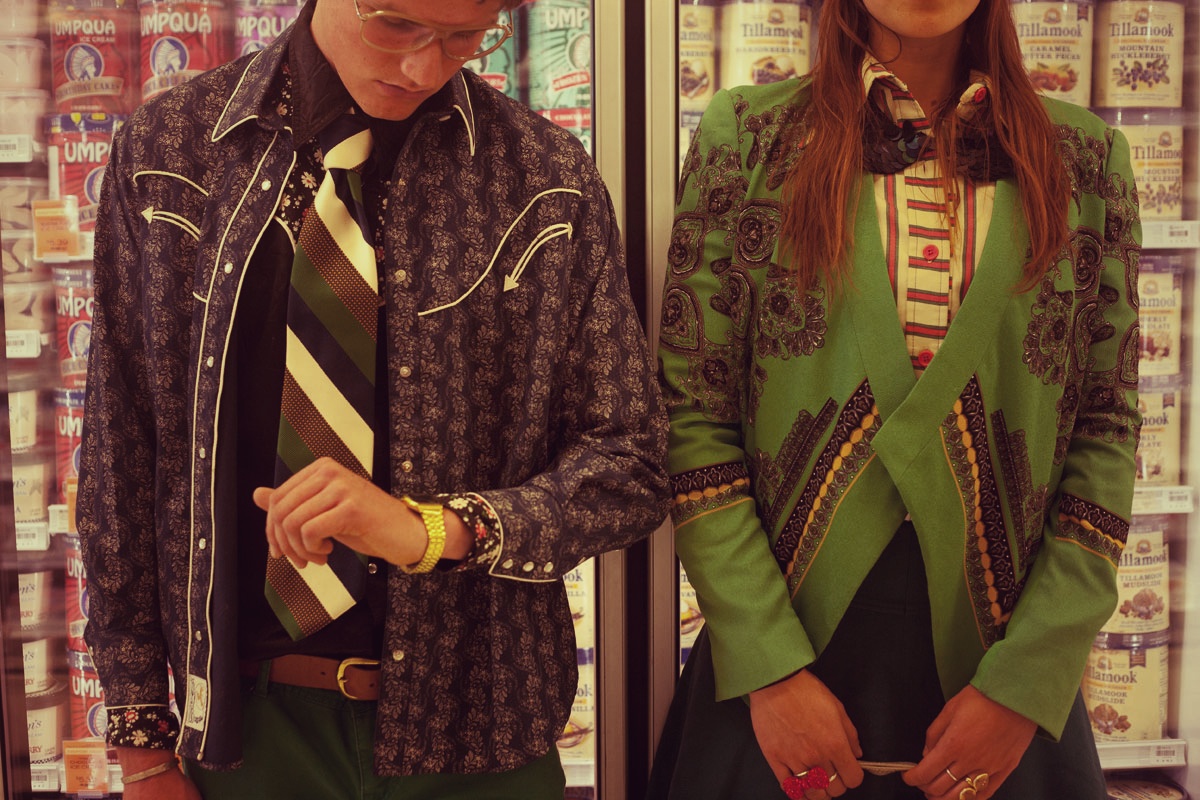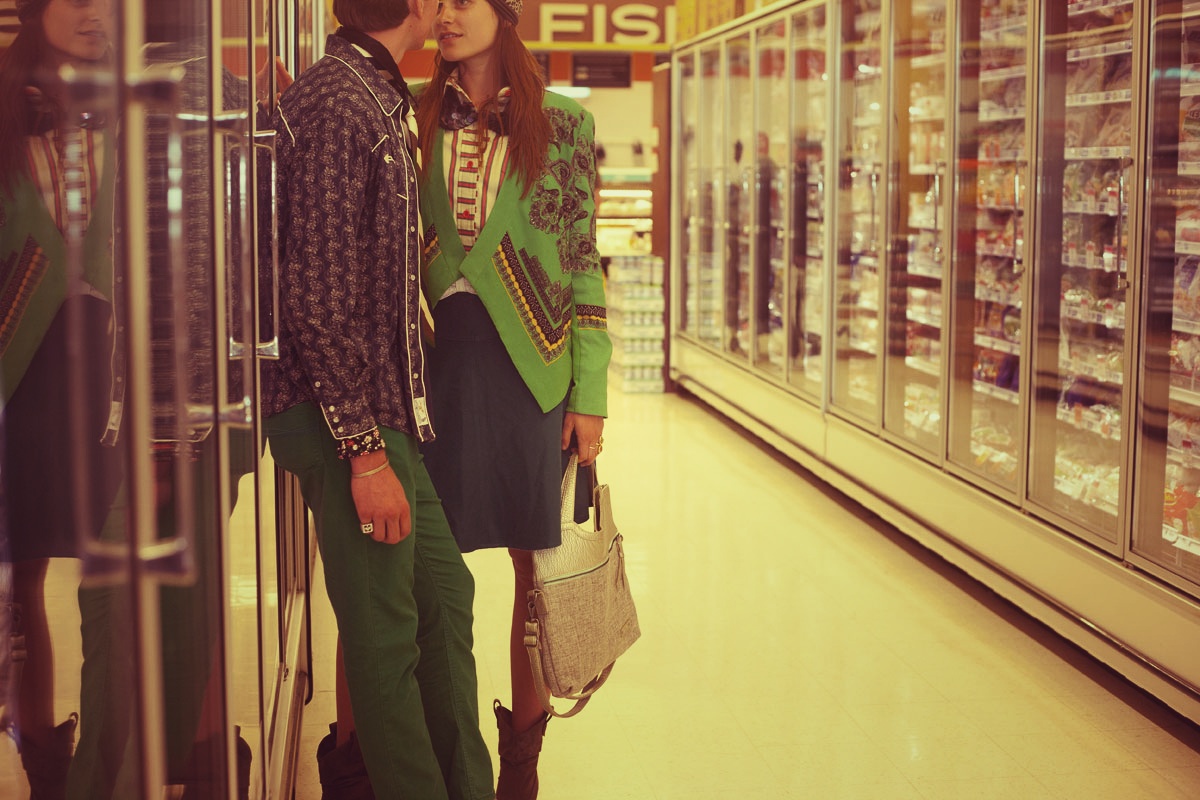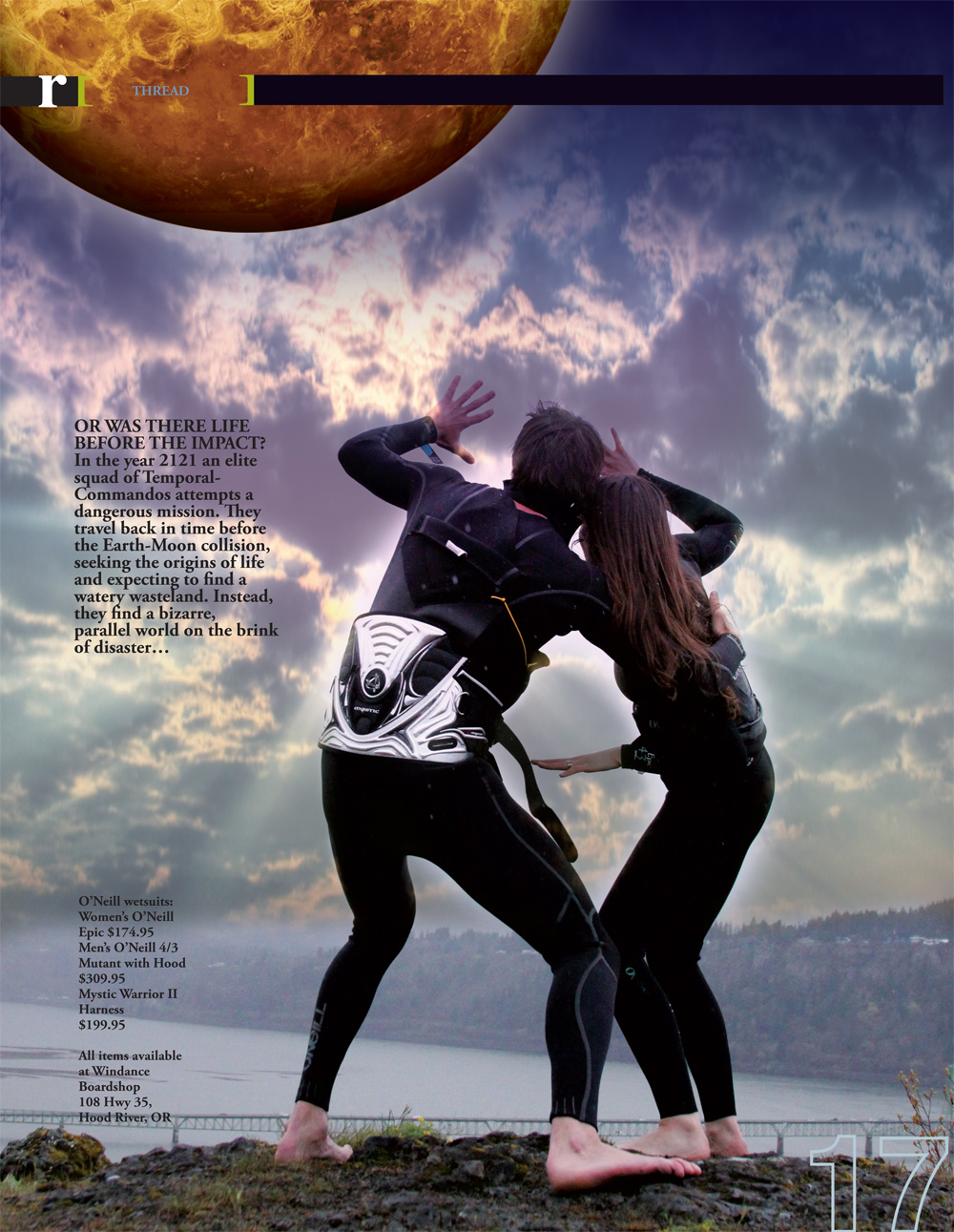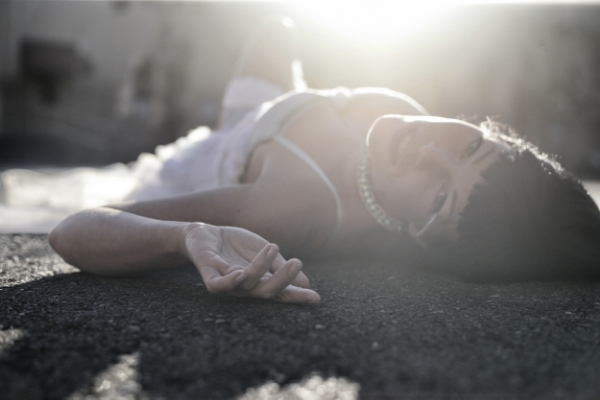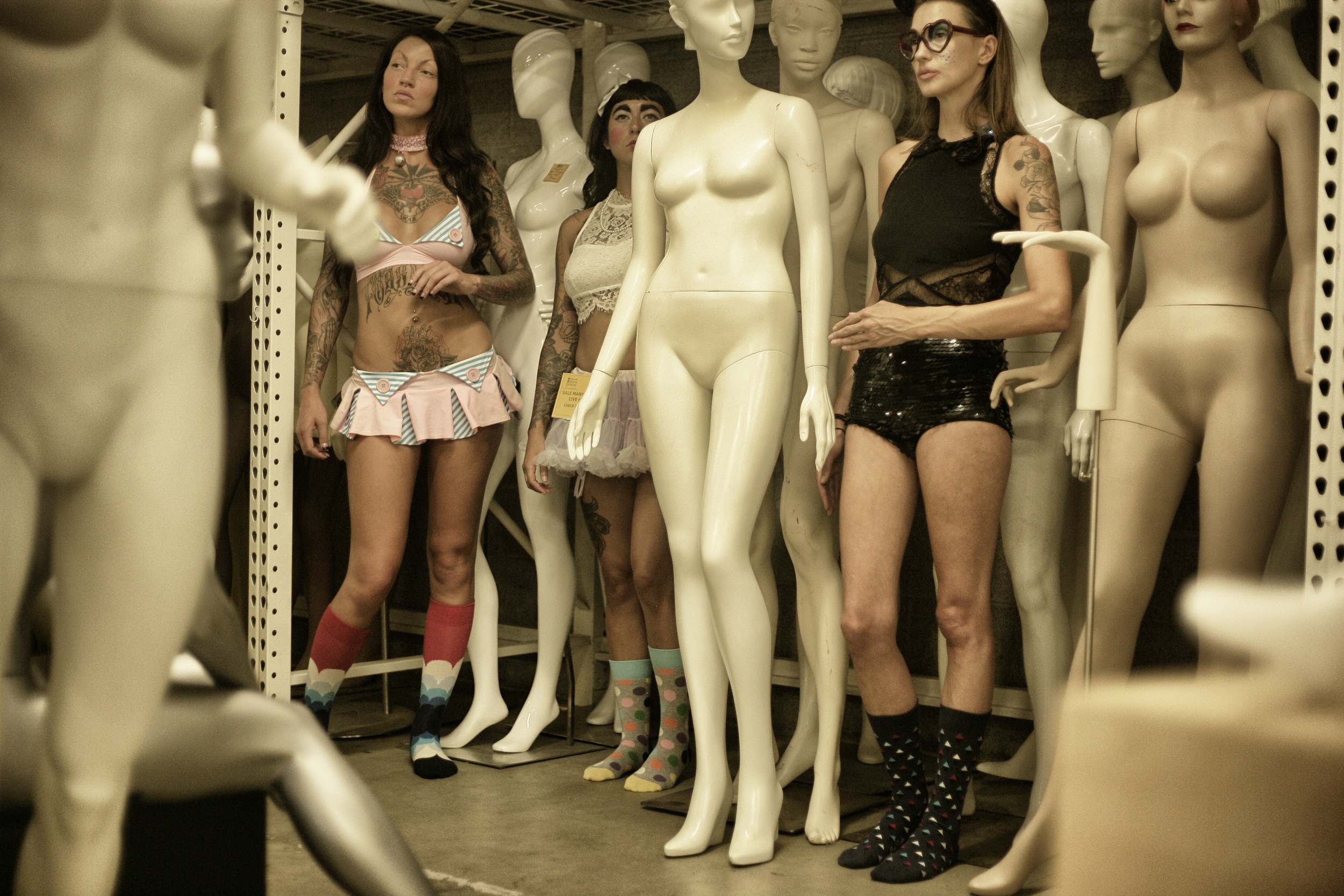 Inspiration
Telling a story with images. We thought the Gucci SS16 ad campaign was so cool we had to do a Northwest version. We spent $50 at one local Goodwill for all of the wardrobe for the shoot. We shot in New Seasons and at the 1973 Mercedes we own. Models: Kat Bydn, Lewis Taylor.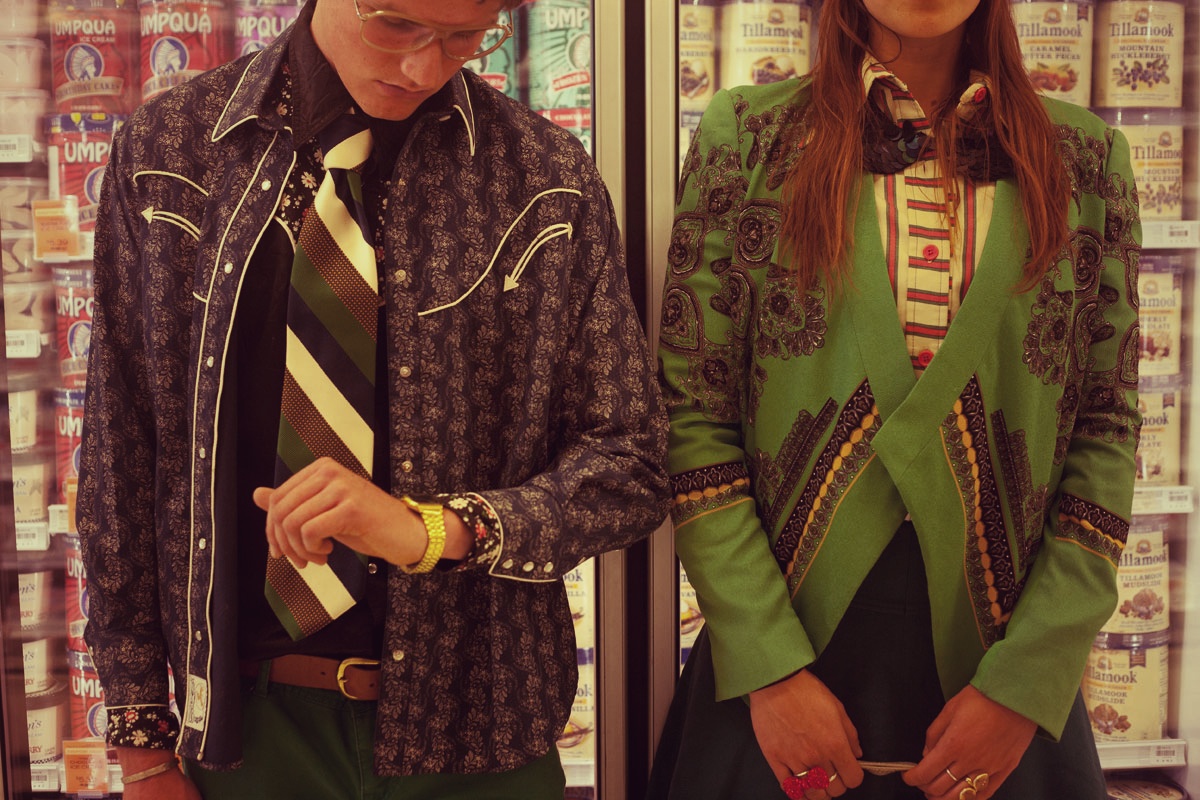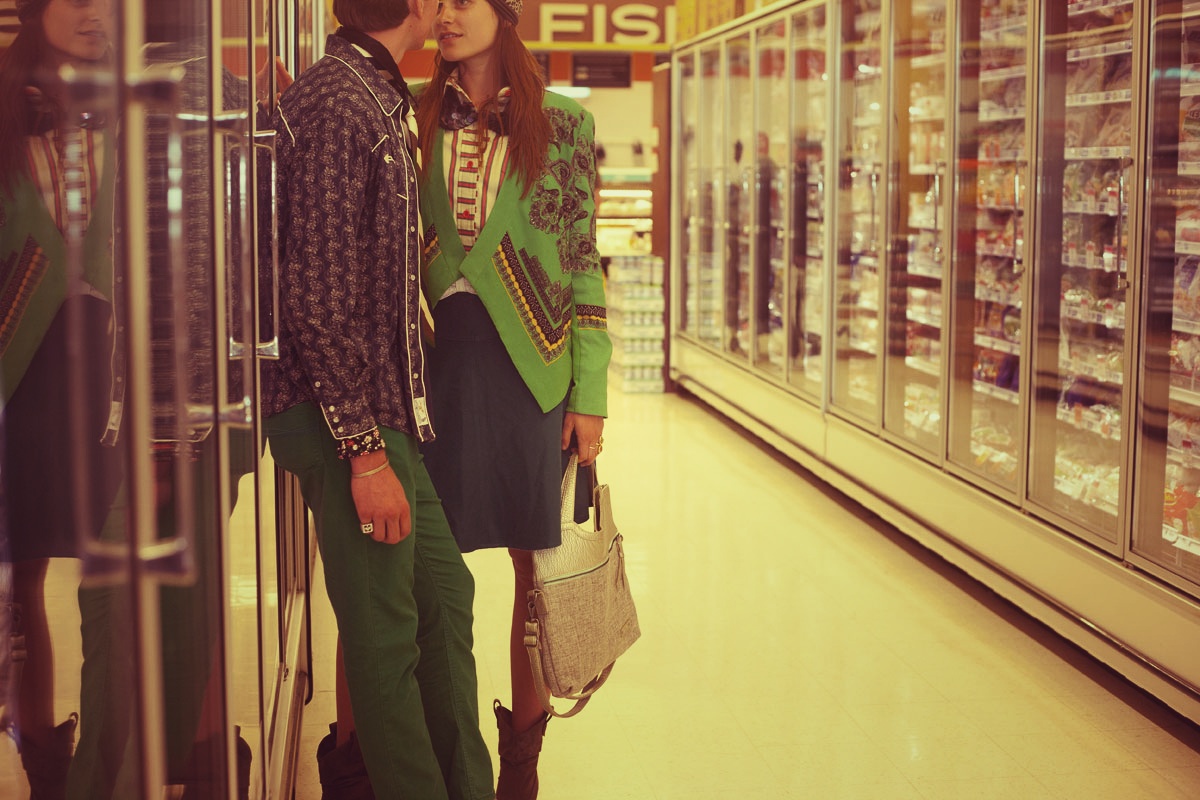 Pastel in the Park
This project started in Portland, Oregon Spring of 2013 by Amarett Jans. It's described as a photo shoot social. One day in the Spring, people gather at Laurelhurst Park and have a photo shoot, in a picnic like setting while dressed up in pastel. Since then, it has reoccurred every year at the same park. There was even a San Fransisco version, at Dolores Park in 2015. This year it'll be in May. It's free to participants and photos get posted on social media. Future plans are to have one in Las Vegas, and NYC Central Park. Eventually this event will benefit a local, relevant social cause. #pastelinthepark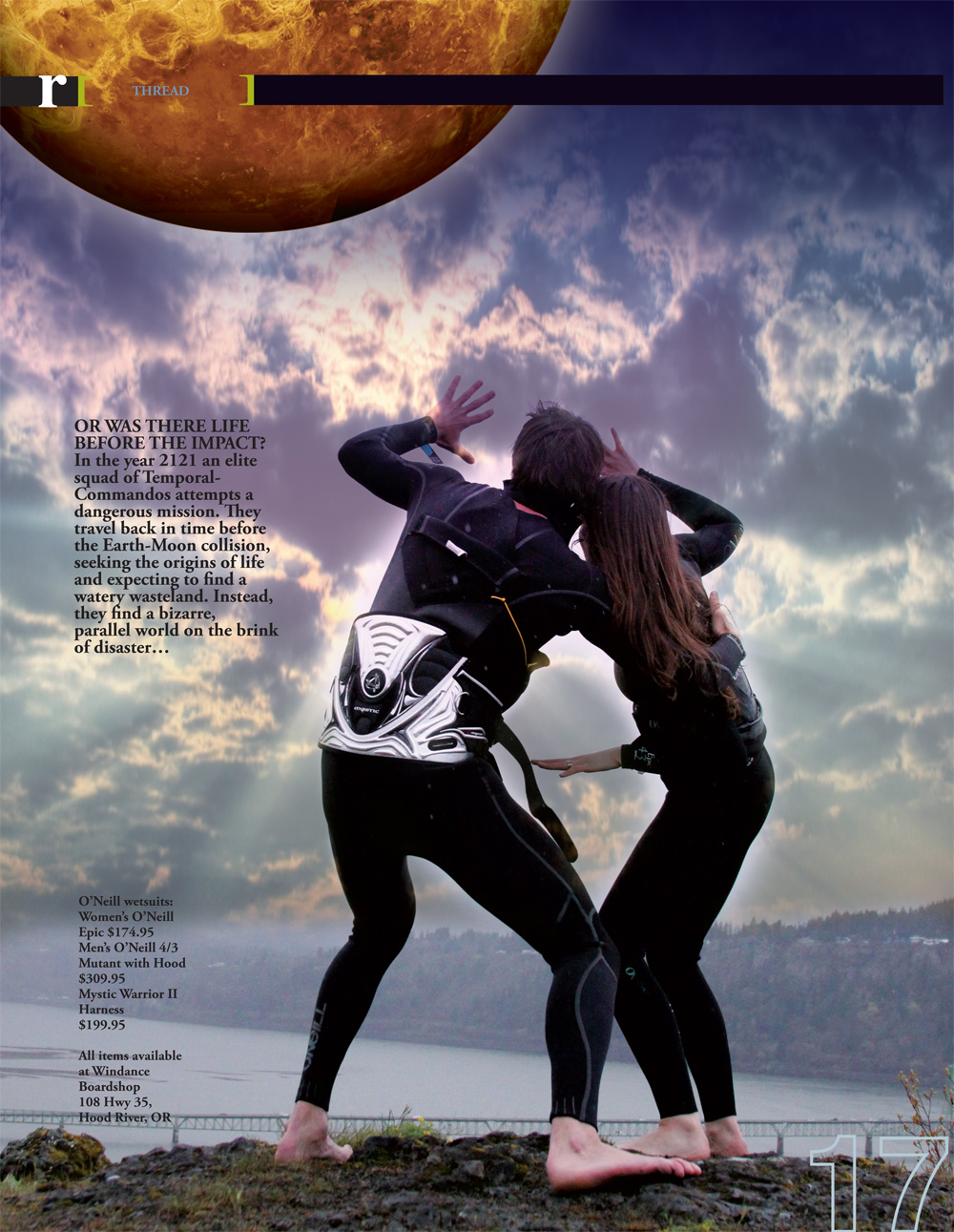 Rediviva Magazine
A monthly print art/culture/environment magazine that was published from 2007-2010. It was based in Hood River, Oregon, and was a local favorite. The magazine featured local artists, designers, interviews and a comprehensive events calendar. 'Thread' was the fashion section and featured local talent.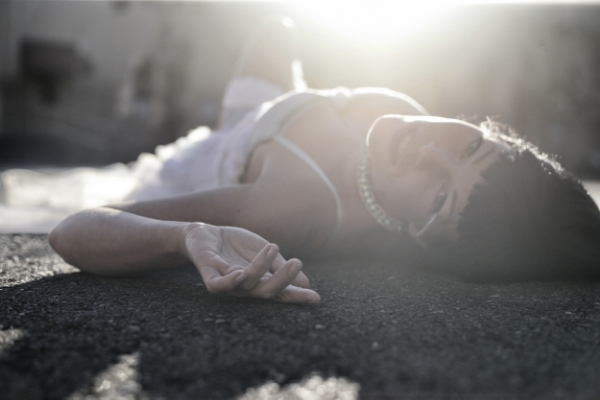 Dreamer event promotion
Dreamer was a private, art filled dance event held on Dec. 6th 2014. The guest list was 150 people. DJ's included An-Ten-Nae of Oakland, Manoj, Anna Langley and Bryan Barisone of Portland. Alycia (dancer) was the muse for the visual art and marketing for the event, along with Anna Lee ( Seattle based photographer).
Happy Socks
This project was submitted to Happy Socks for their Instagram. The concept was broken dolls in industrial SE Portland. The juxtaposition of broken vs happy made this intriguing. The dark side is meant to contrast to the happy nature of the socks. Creative direction/photography: Amarett Jans Models: Amy Snyder, Brandi Brown, Kelly Wheler Grip: Jeremey Elkrich Makeup Artist: Kelly Video: Kent Johntson See video here.