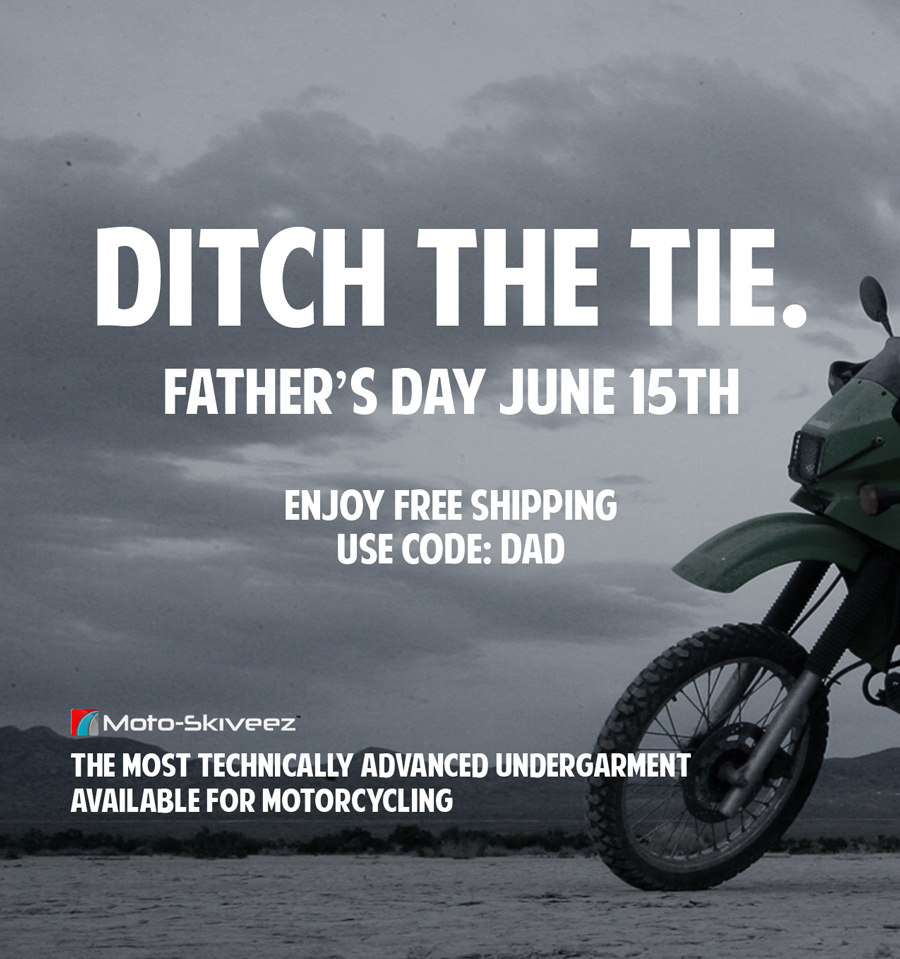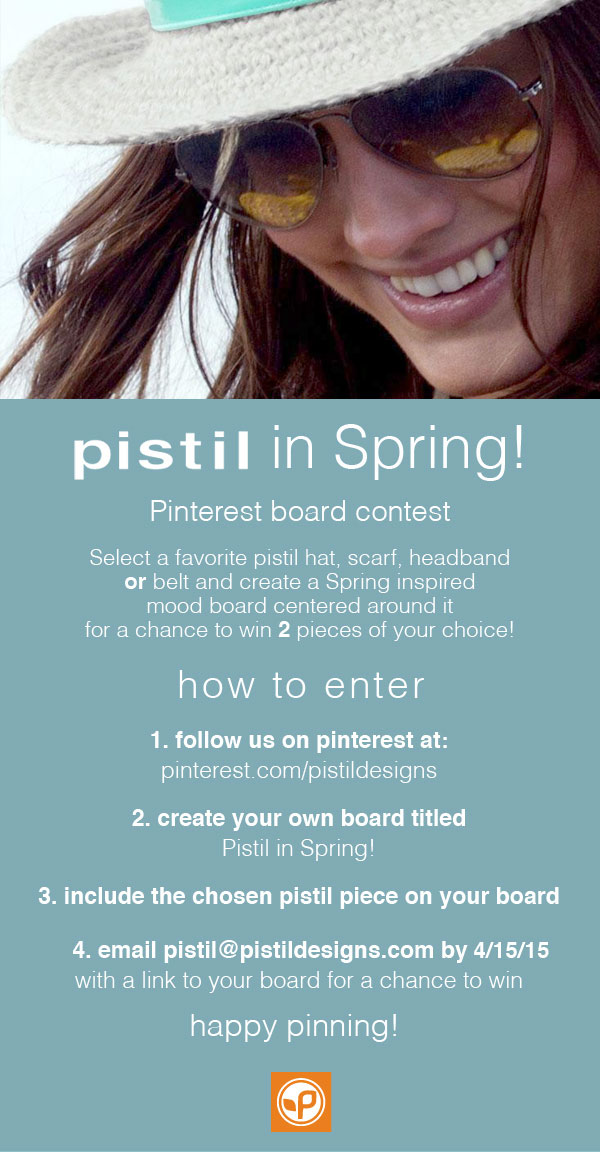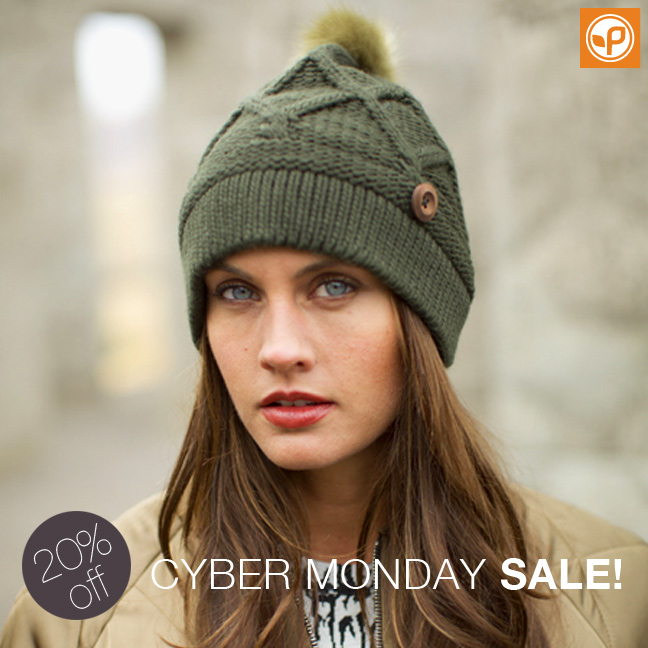 Hyperion Herbs
I work with the highest quality herb purveyor: Hyperion Herbs with their marketing strategy and execution. My role is engage the community on social platforms, create ads, run campaigns, analyze data and the occasional tea time photoshoot. You can see the Facebook account of Hyperion Herbs here and Instagram here
 
The Renewal Workshop
I work closely with the sales and marketing team at The Renewal Workshop producing photo concepts and taking photos for the eCommerce site as well as content for social media. They are a new kind of company that is changing the apparel industry. They work with brand partners to create a circular economy instead of a linear one.
Examples of social media content creation
Creating content that ties into the company's mission, engages the companies community of customers and is in direct line with sales goals.
Photo: Amarett Jans
Stylist: Johnny Anthony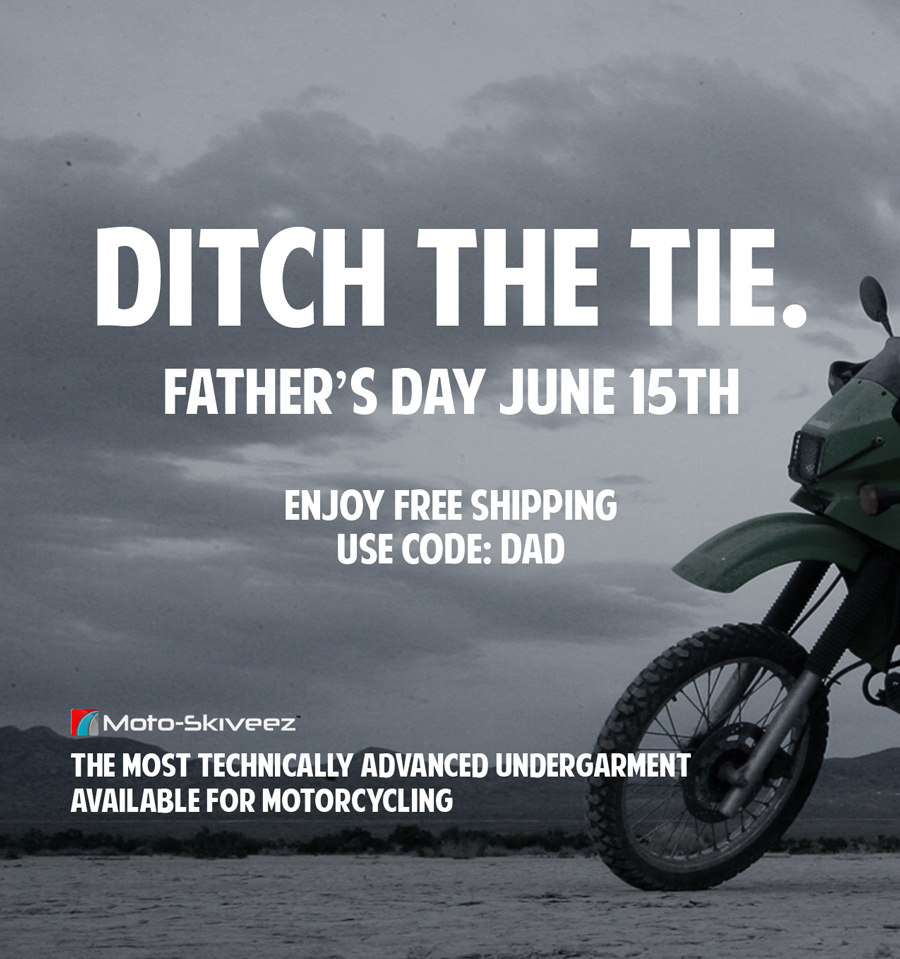 Moto-Skiveez
Moto-Skiveez needed a hand getting their Facebook built up a bit. I spent a few months building awareness, creating contests and engaging like-minded people. After the agreed upon time I turned over the account back over to them, so they can continue engaging personally. Check them out here.
New Balance Portland/Seattle
I work with the New Balance Portland/Seattle stores with their online marketing endeavors. I contribute to the organization, development and creation of content for each channel. I also build the ads for the weekly Constant Contact emails. Prints ads are also created for the Seattle Weekly and the Willamette Weekly, along with creating engaging FB/IG content that ties into the broader scope of the sale focuses that month.
Pure Green PDX
I work with the amazing team at Maya Media here in Portland as the Social Media Coordinator for Pure Green, one of the most community minded dispensaries in town. I'm responsible for copy writing posts, creating compelling images, designing marketing emails and updating the website- to tie into the overall sale goals and engage the online community. Instagram: @puregreenpdx_ Twitter: @puregreenpdx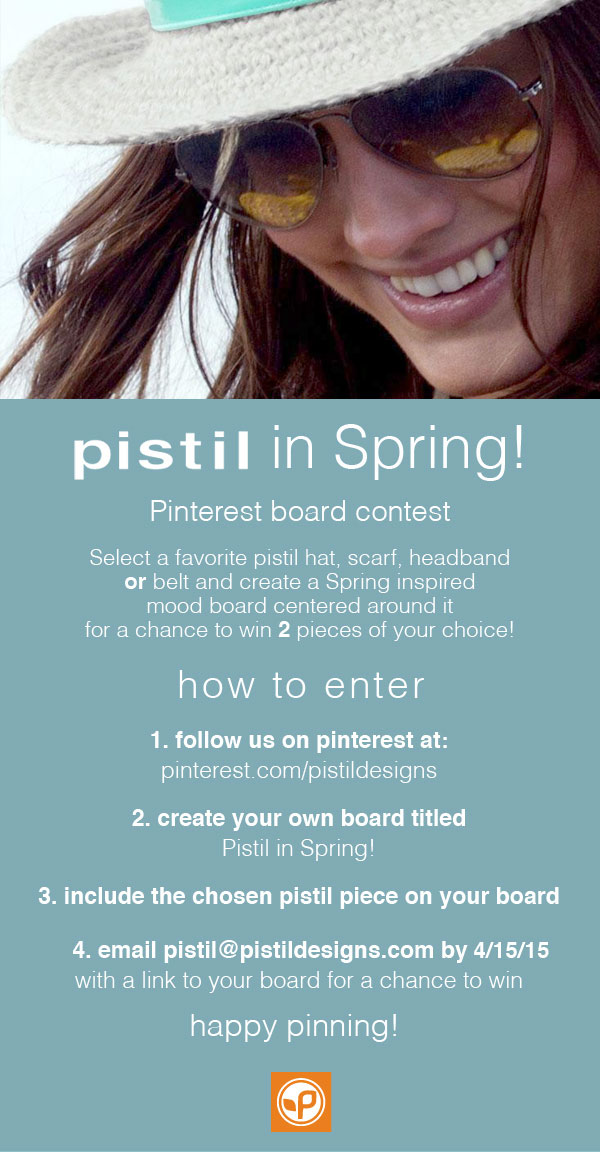 Pistil
Pistil was a social media client for over two years, until they went in-house. Some substantial, organic growth has happened during my time with them. Today Pistil enjoys a strong presence on Instagram and Facebook with their outdoor loving community. My role was creating content, designing marketing emails, running giveaways, contests, and campaigns. The growth has been very focused on the areas Pistil is considered local, like Hood River, Oregon, Colorado, Idaho and Utah. The plan is to start with the 'home states' and grow from there. We can honestly say that every person who has Liked or is Following, is a genuine, Pistil supporter.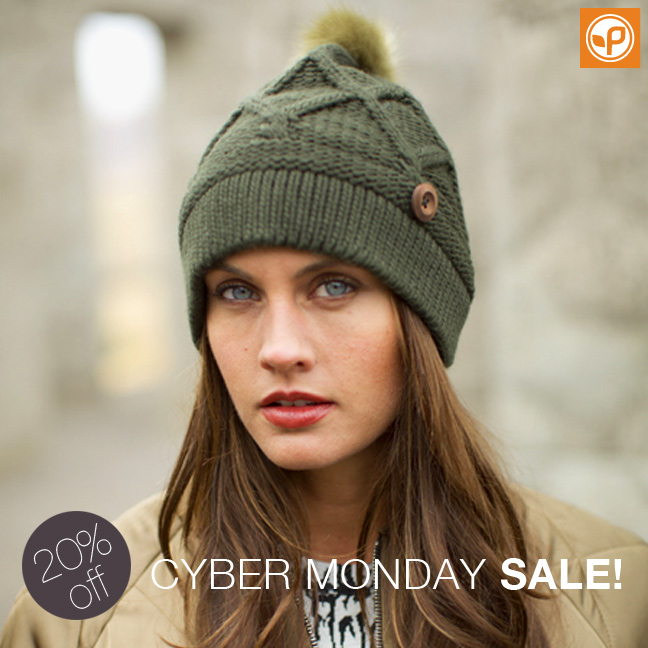 Email Marketing/Mailchimp
Email marketing is a proven, worthwhile marketing effort. Emails tie well into the overall sales strategy.
Email Marketing for a weekly events email
Here is a sample of an email blast for The Animal Weekly by Hood River based company The Local Animal. This went out to over 1,900 subscribers inboxes every Thursday. It was the anticipated Event and Live Music Guide for the Columbia Gorge Region for each week. Talk about deadline driven!
TAB Gear
Tab Gear had the common issue of starting their business page on their personal account. They hired me to switch it over to a professional Page. Also, to build it up with contests and by engaging their community. It went from a few hundred and today it's currently enjoying an audience of 16K. Check them out here.
Mile High Shooting
MHS required some extra help with building contests and house ads. They have a loyal community of followers and are known for having a wide range of precision shooting gear. Today they enjoy a Facebook community of 11K. Check them out here.